About Us
Cukii is part of Shenzhen Cukii Technology Co., Ltd. We specialize in electronics product development and production. And we provide ODM service.
We have partnered with more than 50 Chinese electronics manufacturers for many years, we are agent  to sell their brand products. Also we provide manufacturing services for some brands products.
We are high-tech products manufacturing enterprisesset, a set of research and development, production and sales.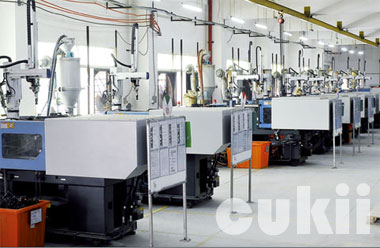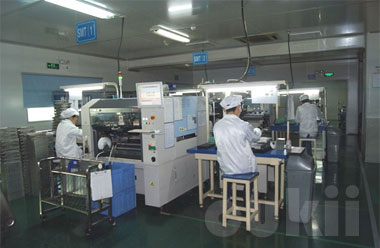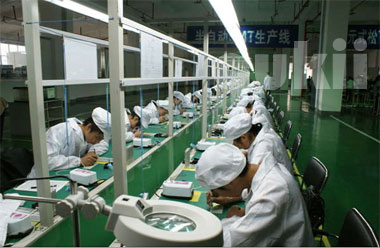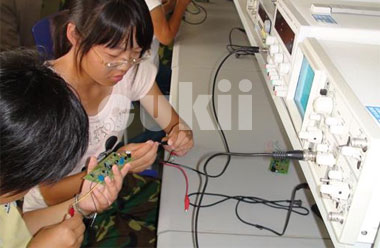 Why Buy from Cukii?
Good Products with Nice Price!
We are devoting ourselves on bringing the best products and service to worldwide partners and customers. 
"Super Quality, Satisfactory Service" is our slogan. We keep striving to be the best business partner with customers all over the world. Cukii is not only a nice supplier to individual customers, but also to all electronics clients and dropshippers.
No Minimum Order Quantity
There is no quantity limitation on Cukii. Customers are able to order as many as they want. It will be more convenient for them to check the products or test on their markets.